Cornwall Fire & Rescue Service Newsdesk
Update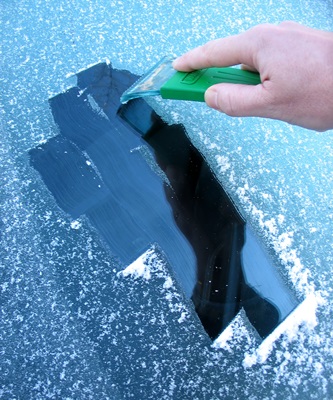 at 17/03/2018 19:38
There have been no incidents to report at this time.

As and when incidents of note occur, the Newsdesk will be updated.

Driving in snow, ice and wintry conditions requires extra care and preparation, and you should only drive when absolutely necessary. Please read our guidelines on safe winter driving.



Related item: http://bit.ly/2h558Rz
Date Posted: 09/03/2018
Copyright Cornwall Council 2009